We provide advice on legal matters relating to trademark and copyright law, government regulations, and advertising. Protecting your brand is important to your business. We can help.
We can assist with the administration of your company's intellectual property portfolio and file trademark applications with the United States Patent and Trademark Office, respond to Office Actions, and represent your company in proceedings before the Trademark Trial & Appeal Board.
We have experience in developing company-wide patent programs, defending against infringement claims, and coordinating strategy for intellectual property protection.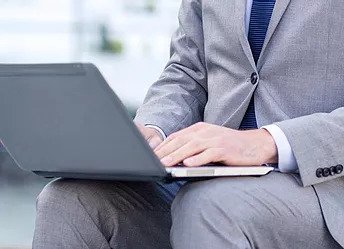 Protecting your brand is important.
We can help.