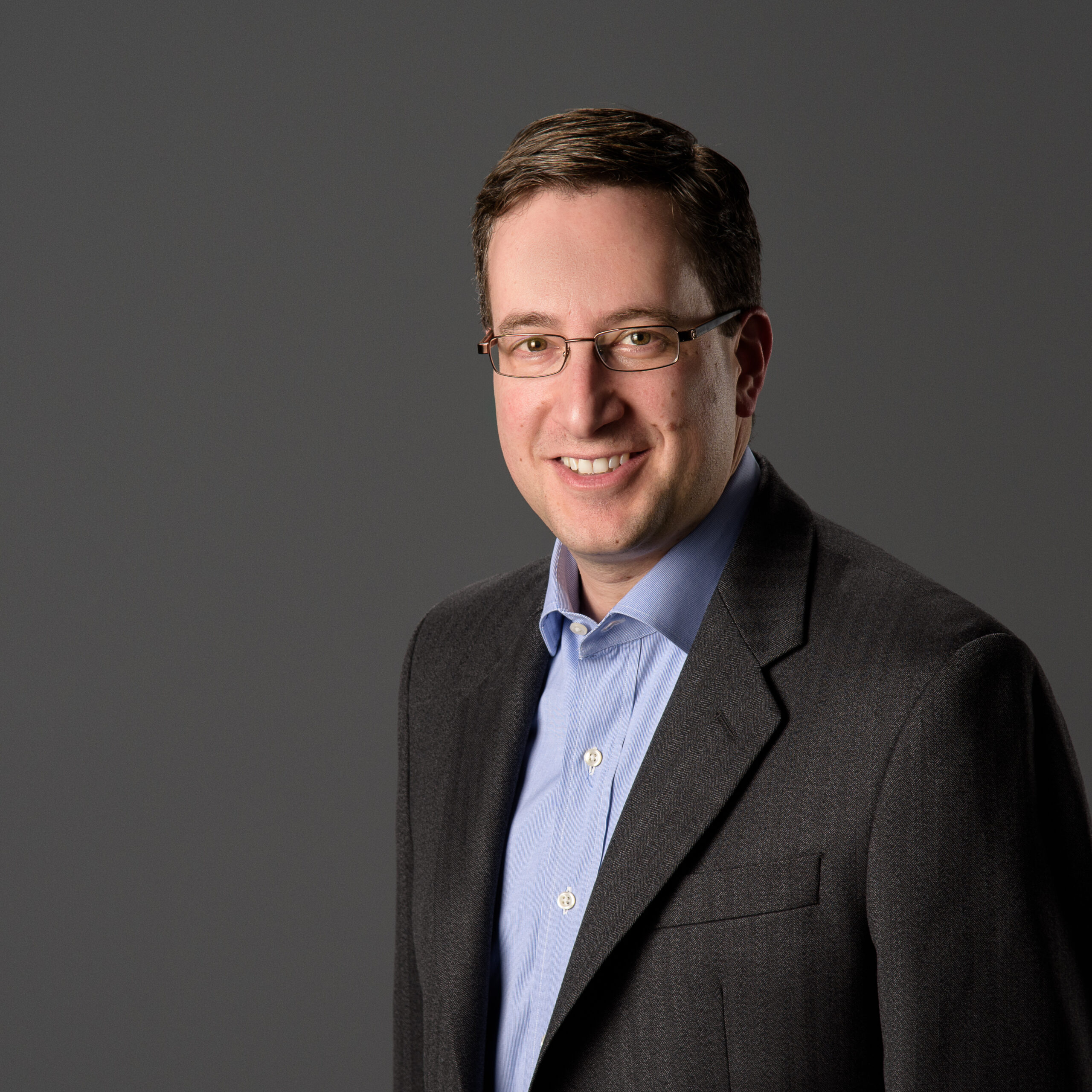 Ryan is the founder of Luft Law Group (now Luft Tumlin PLLC) and is licensed to practice law in New York and North Carolina. He provides legal services to companies that have the need for regular, on-going legal advice but who do not want to devote full-time resources to a legal department or add more attorneys to their pre-existing legal team.
Ryan received his law degree from Boston University School of Law in 2001, where he completed a concentration, with honors, in Intellectual Property law. He also served as a teaching assistant for the first year writing program, as a director of the J. Newton Esdaile Appellate Moot Court Program, and as a Technical Editor of the Journal of Science & Technology Law. Ryan received his undergraduate degree, cum laude, from Binghamton University, State University of New York, in 1996. 
After law school, Ryan represented clients in a variety of litigation matters in state and federal courts. He practiced with Dickstein Shapiro LLP, in New York and Washington, DC, concentrating on insurance coverage litigation. He also worked as an associate with Schulte Roth & Zabel LLP. In Greensboro, Ryan practiced with Tuggle Duggins P.A. as a member of the firm's Dispute Resolution & Litigation practice group.
For eight years, Ryan served as in-house counsel to Market America, Inc., a global company with more than 800 employees worldwide.His work touched on nearly every aspect of corporate business, including negotiation of contracts, advising corporate management regarding the impact of legal considerations on corporate business decisions, and providing advice on the company's growing trademark, copyright, and patent portfolio. He also served as the company's insurance administrator, responsible for providing advice to company executives on risk management and insurance coverage matters for the company's international operations, procuring new insurance coverage, negotiating and filing of claims, and maintaining insurance records. He oversaw most of the company's litigation matters, responsible for litigation strategy, drafting pleadings and discovery requests, and coordinating with outside counsel.
He contributes his services to pro bono representation and volunteer activities. He lives in Greensboro, North Carolina with his wife and three children.
You can find Ryan on LinkedIn at Ryan Luft | LinkedIn.